Complete Guide to Integrated Programme
Integrated programme in Singapore have always been a popular talk among parents who are planning the education road to success for their child. There are many questions revolving around this important topic such as: "how can my child qualify to enter Integrated Programme schools?", "is it necessary for my child to skip O levels for a 6 year program?", "will IP students face high pressure?", and many more.
In this post, I will talk about:
What is Integrated Programme (IP)?

What are the Integrated Programme schools?

How much does it cost to study in IP schools?

Should you choose O levels or Integrated Programme?
What is Integrated Programme (IP)?
IP is a 6 year program that allows students to bypass the national O levels examinations towards A-Level or other qualifications like International Baccalaureate. It is widely believed that without this national paper, IP students will have a more holistic and enriching experience in their 6 year education due to more time allocated for these activities.
The Integrated Programme was first introduced in 2004 at eight schools such as Raffles Institution (RI) and Raffles Girls' School. Its main purpose was for the top 10% students who were clearly striving for universities.
The years in Integrated Programme are labelled as Year 1 to Year 6. From Year 1 to Year 4, students go through the secondary school's education scheme which comprises Mathematics, Sciences, Language Arts, History, Geography, and more. Depending on the IP schools your child enrolled, there are additional subjects that are usually not taught in non-IP schools. One example subject is International Studies, which aim to develop international mindedness through the usage of local (Southeast Asia) and international case studies.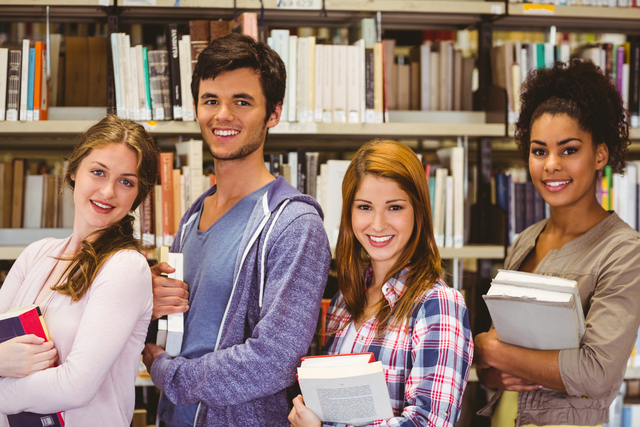 What are the IP schools in Singapore?
There are currently 17 schools that offer integrated programme. You can find out about the cut off points (COP) of these schools and non-IP schools here.
Schools for A-Level:
Catholic High School

Cedar Girls' Secondary School

CHIJ St Nicholas Girls' School

Dunman High School

Hwa Chong Institution

Nanyang Girls' High School

National Junior College

Raffles Girls' School (Secondary)

Raffles Institution (Secondary)

River Valley High School

Singapore Chinese Girls' School

Temasek Junior College

Victoria School
Schools for International Baccalaureate (IB) Diploma:
Anglo-Chinese School (Independent)

Methodist Girls' School

St Joseph's Institution
School for NUS High School Diploma:
NUS High School of Mathematics and Science
How much does it cost to study in IP schools?
The monthly school fees range differently depending on the student's nationality and the type of school they attend. The integrated programme has a monthly school fee of about $380 for Singapore Citizen.
For Permanent Residents, the Integrated Programme school fees starts from $750 monthly.
International students (ASEAN) need to fork out fees from $1280 monthly and non-ASEAN from $1830.
IP vs O-Level school fees
For non-independent secondary schools, the school fees for Secondary 1 to 4 Singapore citizens taking O-Level is only about $25 to $28. However for independent schools such as St. Joseph's Institution (SJI), the fees is about $340 for students taking the O-Level path.
Compared to IP's school fees, the O-Level fees actually differ only a slight $40 . Therefore, some parents think that training their kids well and sending them to an independent school's integrated programme is worth the cost.
Scholarships
As Integrated Programme fees can be high compared to non-IP schools, the Ministry of Education offers the Edusave scholarships for Independent schools (ESIS) for top-performing Singaporean students.
These scholarships can help alleviate the financial burden that parents have if they wish to send their child to an independent school.  The scholarships can provide up to $2400 per annum, which is actually a good sum of financial assistance.
There are 4 categories pertaining to these scholarships: ESIS (Sec 1), ESIS (Sec 3), ESIS (Pre-Uni) and ESIS (Yearly). To qualify for these, students need to be Singapore Citizens.
For ESIS (Sec 1), only the top one-third of students enrolled to independent schools by PSLE scores will be awarded. Direct School Admission Exercise (DSA) students will also be offered if they also meet the ESIS cut off point.
For ESIS (Sec 3), only shortlisted students can apply for the ESIS test when they have finished their Secondary 2 term. Therefore, it is still possible for a non-scholarship awarded student in Sec 1 to have a chance to be awarded with the ESIS when they reach Sec 3. This only works if they have been observed to have good academic progress and conduct.
For ESIS (Pre-Uni), students in the 6-year's Integrated Programme will be shortlisted to take the ESIS test at the end of Sec 4.
For ESIS (Yearly award), only the top 10% students of their school cohort by level will be offered the scholarship. The award will begin at the start of the next academic year.
It is worth noting that there are other scholarships offered by MOE, such as the Edusave character award (ECHA), which is based on students' leadership, conduct and academic performance. So if your child has not been awarded scholarships, don't give up! There are still plenty of opportunities for your child to be offered one.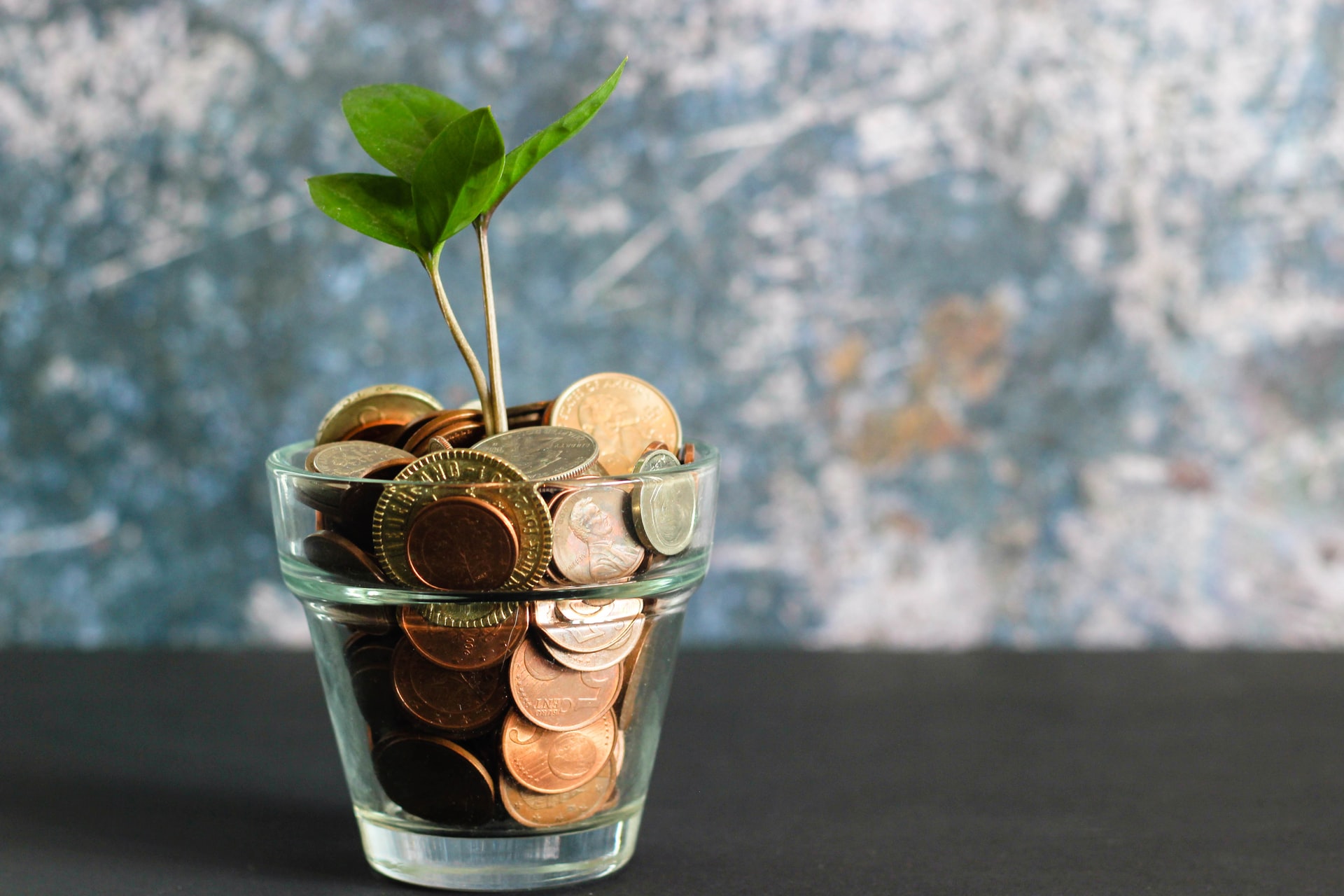 Should you choose O Level or Integrated Programme?
Since the programme was introduced in 2004, many parents and students have been boggled with the question on which education should they go – O Level or Integrated programme? As the programme undergoes changes (from 4-year to 6- year, etc), students who went through the programme were able to recount their experience over the years. Based on a survey done on these kids, we have managed to list down the pros and cons of O Level and IP.
O Level Pros and Cons
For O level's pros, students will have a national exam certification when they finish the exam. Most people believe this is generally safer as some companies do look at their past academic results when they are looking for a job in the future. Compared to IP, they will have 1 lesser national exam certification.
Depending on the child's interest in certain Co-curricular activities (CCA), the commitment level is generally lower for O Level compared to IP schools. IP students are expected to have extra CCA commitments, attending multiple school events, community service projects and mentorship programs. They will feel immense stress as they realize their time is mostly spent on school's commitment.
For O Level's cons, students face tougher competition to get into a Junior college compared to integrated programme students. Through Joint Admissions Exercise (JAE), students have to score certain L1R5 points in order to enroll into a JC of their choice. For JCs with a lower L1R5, more parents are finding tuition classes for their kids so that they can perform well. Whereas for IP students, they don't have to go through JAE, though they will need to ensure consistent performance during Year 1 to 4.
O Level students may find it hard to make friends during Year 5 and 6, which are the Junior College years.  Students from Year 1 to 4 have already formed deep bonds and friendships with each other. Since most students will eventually proceed to Year 5, they would have already formed social cliques with each other. This is difficult especially for introverted students from JAE to break the ice and mingle around in their Junior College. Most students may observe JAE and IP segregation.
Integrated Programme Pros and Cons
For Integrated Programme pros, students will have a lesser national examination to sit, which can be an advantage for them. This allows them to avoid studying past-year questions repeatedly, which is to minimize knowledge gaps. They will have more time for a holistic and real advanced learning experience. The only downside is that they will have nothing to fall back on in case they didn't manage to score well in IP.
Students will also have more opportunities for special programs such as overseas trips and seminars. They will be exposed to science research opportunities from the beginning of Year 1 when they enrolled in IP schools. There will also be talks on how to excel in scholarship's interviews and better prepare themselves to have a higher chance in obtaining the awards. This is very useful as the monetary amount can be quite high to cover part of the school fees.
For Integrated Programme cons, students may tend to get lazy and slack more as they don't have to prepare for the O Level national examination. Without this in mind, they put less effort in their studies and lose focus before they reach Year 5 and 6. At this stage, students usually get a cultural shock as there will be higher academic expectation and involvement, which may be overwhelming for them to catch up.
Students may also have a change of mind and want to go to Polytechnic to pursue courses such as Media & Design, Music, Engineering instead of a junior college for their A Level or international Baccalaureate. As a child matures, he or she will start to have their own thoughts and career plans. These may differ from the parents' expectation when they send their kids to IP schools. In this case, students who wish to go Polytechnic may then opt for O Level which may affect their education momentum.
Conclusion
It is important to start planning for your child's education path at an early stage. However, parents should bear in mind that as kids mature, they will have different thoughts and plans. To understand whether to choose Integrated Programme, we should look at all angles including your child's point of view to make better decisions.